EdgeML: Machine Learning on Low-Power Devices
How EdgeML with BigML Solves Many IoT Use Cases
June 30, 2021, at 4:00 PM CEST / 10:00 AM EDT
Every IoT and Machine Learning project is a transformative innovation activity that changes a company in many ways. The new processes and the necessary intensive cooperation between the various parts of the company require all relevant departments to work with the most valuable resource: the data. Data silos are giving way to a more competitive, customer-centric, and data-driven ecosystem. If the innovative ecosystem does not work or is permanently disrupted, IoT projects inevitably fail. The combination of IoT and Machine Learning creates opportunities to open new business areas, increase efficiency or save costs, among many other benefits, and in some cases, it is necessary to run the Machine Learning model directly on the microcontrollers of the IoT device and not in the Cloud.
In this joint webinar, BigML and our partner A1 Digital explore the EdgeML (Embedded Machine Learning) indisputable attractiveness for current digitalization transformation processes and its importance during current uncertain times. Our experts share real-world examples of EdgeML applications that are changing business models, bringing innovative companies to the next level. The presentations dive into how Machine Learning in IoT is used in predictive maintenance to prevent costly machine downtime and provide higher availability of the machines, as well as the application of Machine Learning used in rail transportation to detect impacts or damages in real time.
BigML & A1 Digital
A1 Digital and BigML partnership is enabling customers to realize one of the key technologies for IoT applications, that is, end-to-end networked and intelligent products. The BigML Machine Learning platform makes it possible to structure and optimize Machine Learning processes like any other business process, providing Exoscale European Cloud with highly available and high-performance servers while ensuring the highest level of data security.
Speakers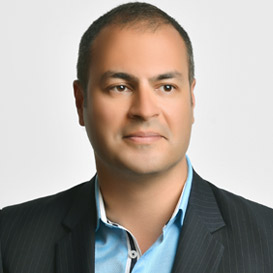 Atakan Cetinsoy
VP of Predictive Applications at BigML
Atakan has 20+ years of hi-tech product management and product marketing experience with both global brands and VC-funded startups including Apple, Yahoo!, FedEx, Strands, and Deem. At BigML, he works closely with customers and prospects in identifying predictive use cases, proposing Machine Learning solutions as well as deploying and measuring them. Atakan holds a B.S. degree in Electrical and Electronics Engineering from Bogazici University in Istanbul and an MBA from The University of Georgia's Terry College of Business.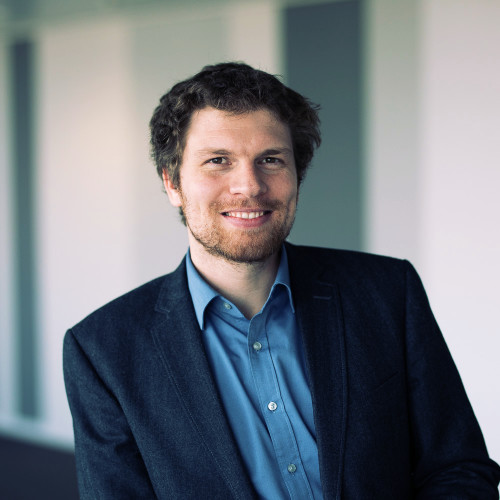 Dieter Mayr
Senior Data Scientist and Machine Learning Consultant at A1 Digital
Dieter Myer is responsible for the development and technical implementation of complex Machine Learning projects. His focus area is the data-based conception and support of Machine Learning projects in close coordination with IT departments and business stakeholders. During his doctorate in the field of optimization and his many years of employment in the energy sector, he was able to build up well-founded problem-solving skills and implementation experience for complex and innovative Machine Learning and data analytics topics.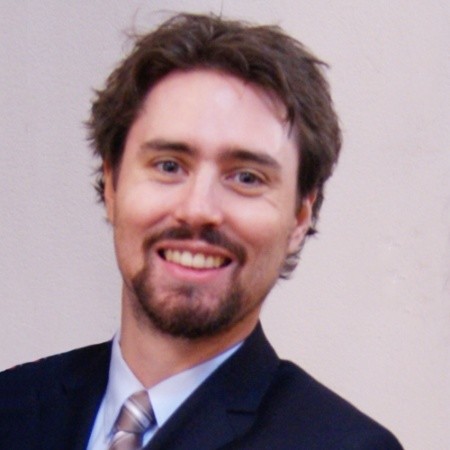 Dominik Windhab
Senior Solution Machine Learning Architect at A1 Digital
Dominik Windhab studied computer engineering and industrial engineering. He started his career as an embedded software engineer and has been a solution architect at A1 Group since 2014. His focus is on the design of IoT solutions consisting of hardware, firmware, connectivity and cloud platforms. His focus is on the new GSM transmission technologies NB-IoT / LTE-M and the implementation of machine learning on microcontrollers.
Agenda
Online sessions between 4:00 - 5:00 PM CEST / 10:00 - 11:00 AM EDT on Wednesday, June 30, 2021.
10:00-10:10 AM EDT4:00-4:10 PM CEST
Introduction to Edge Machine Learning with the BigML Platform
by Atakan Cetinsoy, BigML
10:10-10:50 AM EDT4:10-4:50 PM CEST
10:50-11:00 AM EDT4:50-5:00 PM CEST