Get in touch
We'd love to hear from you, really we would. We're also more than happy to entertain you in either of our three labs: Corvallis, Oregon (USA), Valencia, Spain, or Edinburgh, Scotland.
Use any of the methods mentioned below to get in touch with us. If you're emailing, don't worry, we respond pretty quickly. However, if you prefer to meet up let us know and we'll make the arrangements.
Sticking to what's typical in our places, in Corvallis we'll offer you a nice cup of coffee or delicious local-blueberry pancakes. In Valencia, you'll be able to taste horchata with fartons or fresh orange juice and in Edinburg we'll offer you a local favorite, haggis, carrot cake, and a dram of scotch.
BigML, Inc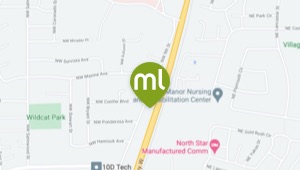 2851 NW 9th, Suite D
Corvallis, OR 97330, US
(866) 916-4218