BigML Customers
Join the 79,000+ customers using BigML, the comprehensive Machine Learning platform for everyone.
BigML is actively lowering the barriers of entry to make Machine Learning accessible. Since our founding in 2011, BigML has grown through grassroots adoption and reached important milestones along the way. Today, we help thousands of analysts, software developers, and scientists around the world to solve Machine Learning problems end-to-end. Find out from satisfied customers around the world in their own words.
Customer Testimonials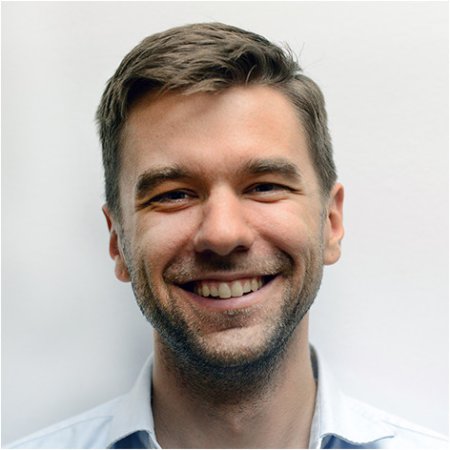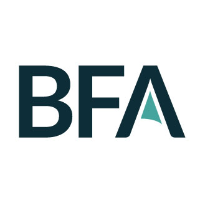 BigML augments our ability to take a set of raw data and easily walk through exploratory analysis, feature engineering, model-building, all the way to deployment and integration. Their team's expertise and ability to customize flows via APIs and WhizzML have proven quite valuable.


What surprised me the first time I worked with BigML is that it is not only powerful and useful for developers, but it's also easy for business people that want to get insights and make predictions in a simple web interface. I really enjoy working with BigML.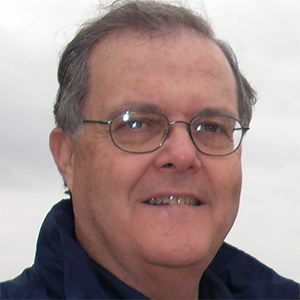 BigML has delivered on all aspects: ease of use, being able to develop models on the BigML servers but run predictions locally on our computers, a full-featured C# API, incredible documentation, reliability, beyond-belief responsive support, and great pricing. BigML is light years ahead of the competition.
Education Testimonials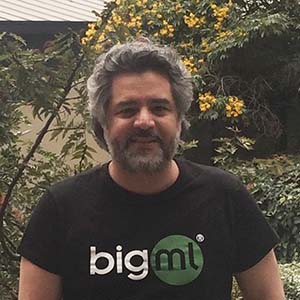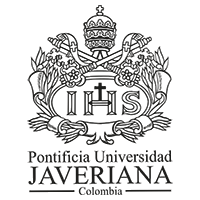 I love that BigML is easy to learn and affordable. We have students that their companies want results immediately; I think BigML is the right tool for that.


My students really enjoy using BigML for their machine learning project. Many even use it for the expert systems project.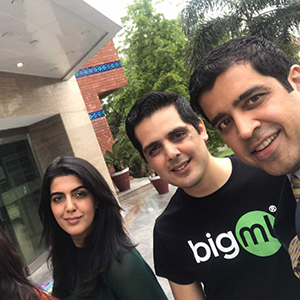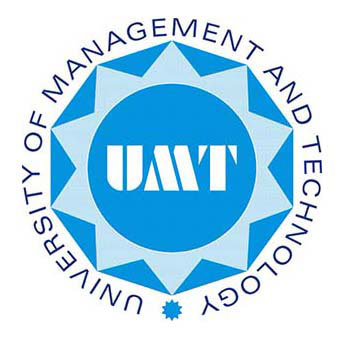 Machine Learning is eating the world and as a professor, I love to see how BigML is committed to improving the way Machine Learning is taught around the world.
The BigML Community Says ...
Try BigML for FREE and discover the power of Machine Learning!