BigML Customers
Join the 69,000+ customers using BigML, the ideal platform to master Machine Learning.
Machine Learning has infinite potential to do good, but it has been historically underutilized outside the confines of the few privileged with advanced technical degrees and access to specialized hardware. BigML is actively changing this by lowering the barriers of entry to make Machine Learning accessible for everyone. Today, we help thousands of analysts, software developers, and scientists around the world to solve Machine Learning problems "end-to-end" regardless if they have prior experience in Machine Learning.
BigML has grown through grassroots adoption since our founding in 2011, reaching important milestones along the way. Within less than a year of our public launch of Machine Learning as a Service, BigML had over 3,000 registered customers. In August 2017, we passed a new milestone of 50,000 registered customers who represent organizations of all sizes and industries. Find out from satisfied customers around the world in their own words.
Customer Testimonials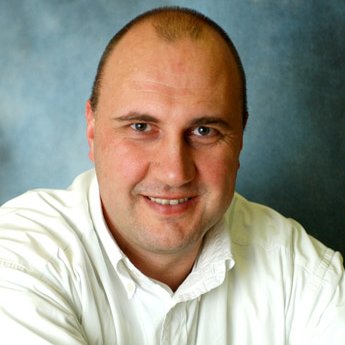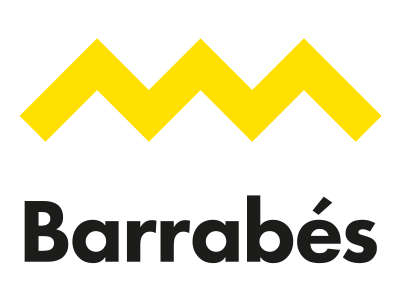 In the short term BigML creates "checks for free" with your existing data, business, processes and people. In the mid and long term you will totally reshape your business strategy and operations based on the intelligence and insight you extract with BigML.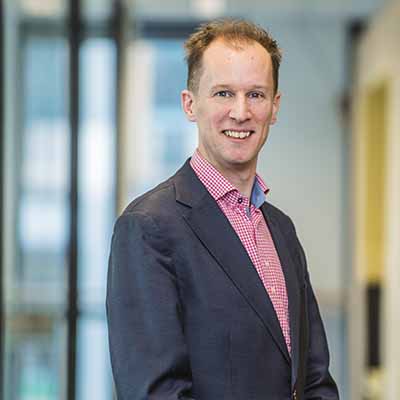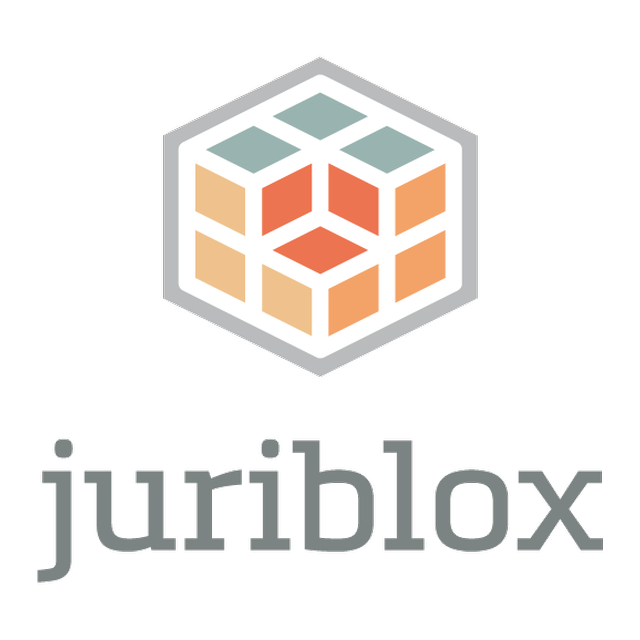 Creating a Machine Learning system for the legal sector is quite a challenge. Fortunately, the BigML team was able to significantly improve performance and quality within a few days! Great personal service and quality software.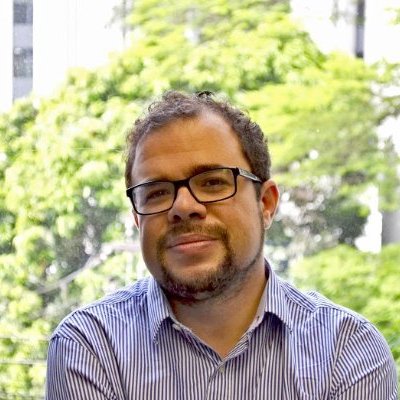 In no time, we were able to implement a Machine Learning solution with BigML. We know we can count on an extremely experienced and efficient customer support team. If your company is looking for a robust yet low-cost, easy-to-implement and easy-to-scale ML solution, go with BigML.
Education Testimonials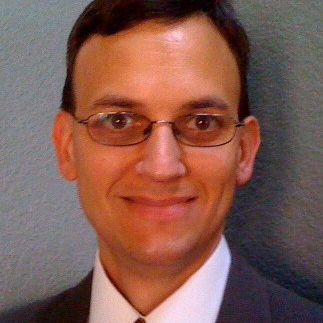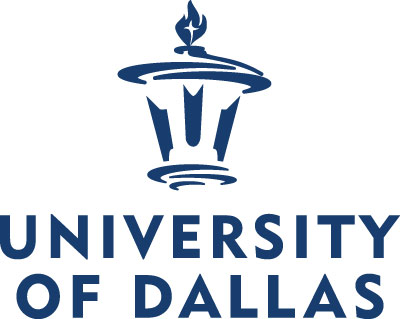 The BigML support team is always very responsive. Their live support channel helps answer my questions and solve any problems I have while building predictive models. BigML also helps my students to learn about Machine Learning through experience.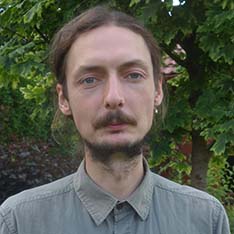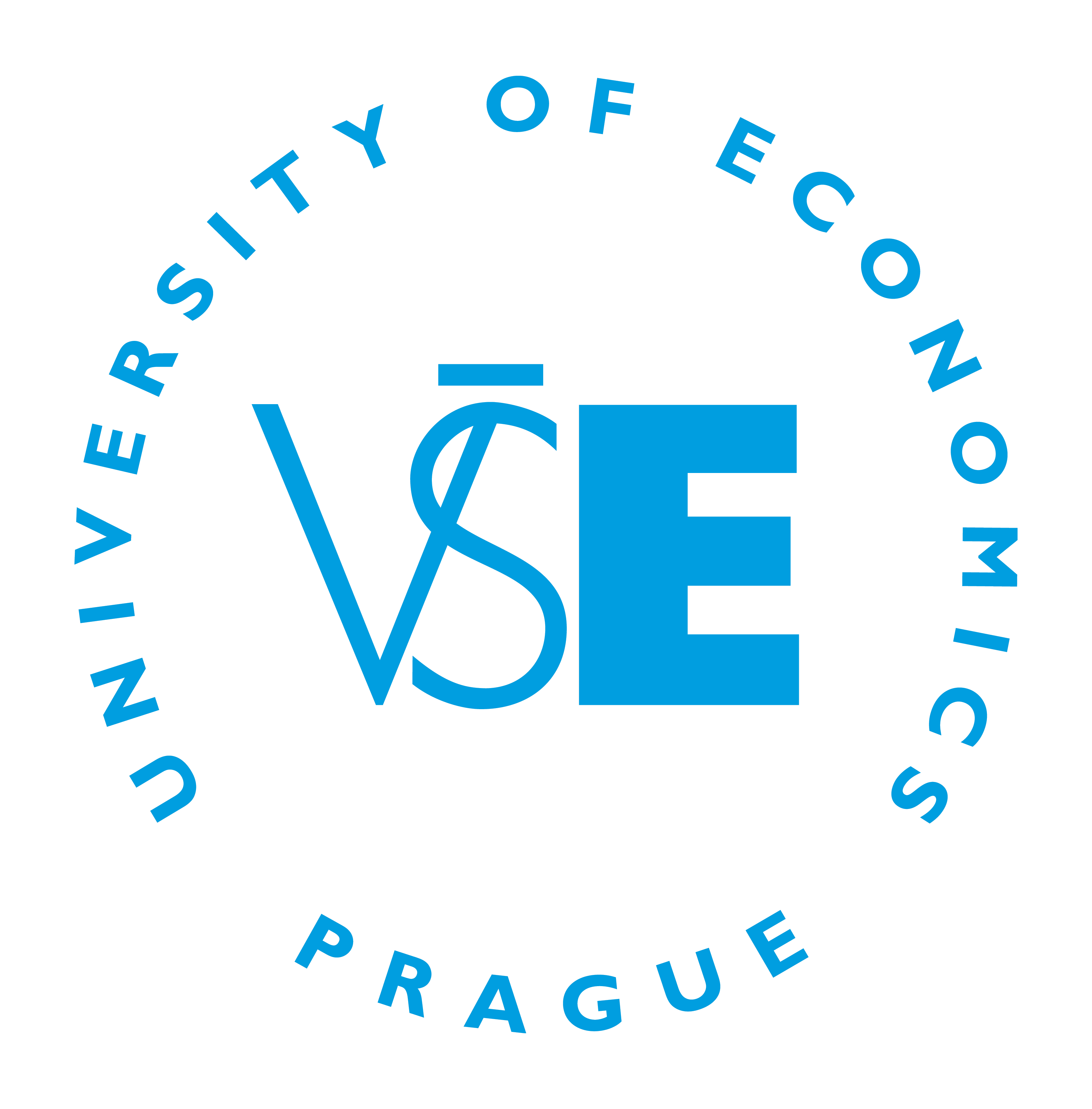 We use BigML for our introductory data mining class of 200-300 students annually since 2014. BigML stands out from the competition with its superb model visualizations, lean user interface, worry-free maintenance, and reliability.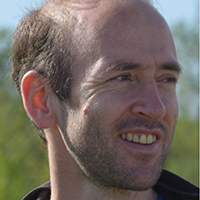 BigML can be used by everyone. With BigML, now I can teach Machine Learning to students with very different backgrounds. BigML is Machine Learning made easy!
Try BigML for FREE and discover the power of Machine Learning!