BigML Customers
Join the 90,000+ customers using BigML, the comprehensive Machine Learning platform for everyone.
BigML is actively lowering the barriers of entry to make Machine Learning accessible. Since our founding in 2011, BigML has grown through grassroots adoption and reached important milestones along the way. Today, we help thousands of analysts, software developers, and scientists around the world to solve Machine Learning problems end-to-end. Find out from satisfied customers around the world in their own words.
Customer Testimonials


What surprised me the first time I worked with BigML is that it is not only powerful and useful for developers, but it's also easy for business people that want to get insights and make predictions in a simple web interface. I really enjoy working with BigML.


VSSML17 was a perfect opportunity to get high-level context beyond the standard predictive palette we use at Faraday. But it was also helpful to focus in on the implications of new tools and methods that BigML is bringing online, and to get facetime with the team that's driving it all.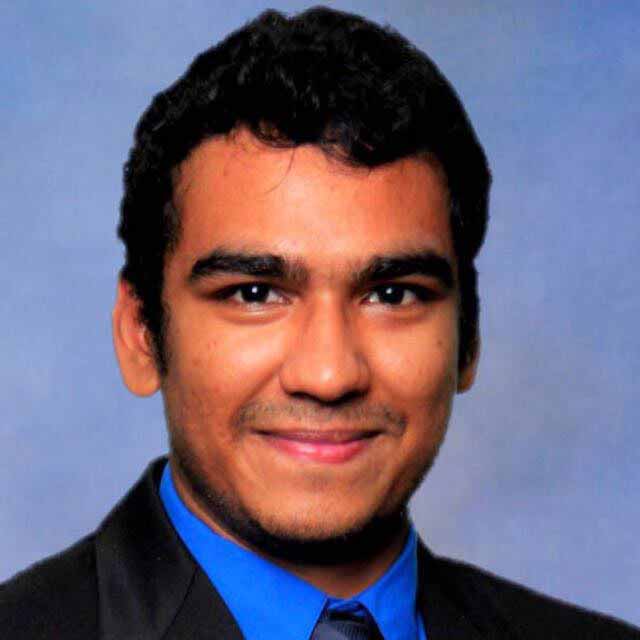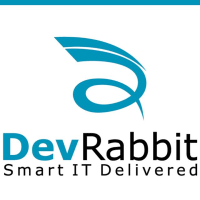 The interactive visualizations on BigML help me find interesting patterns in my data. I have a newfound appreciation of all that you can infer just by experimenting with the different model views and filtering options.
Education Testimonials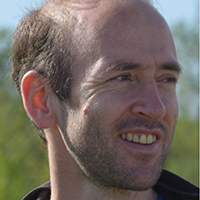 BigML can be used by everyone. With BigML, now I can teach Machine Learning to students with very different backgrounds. BigML is Machine Learning made easy!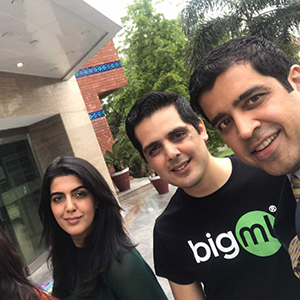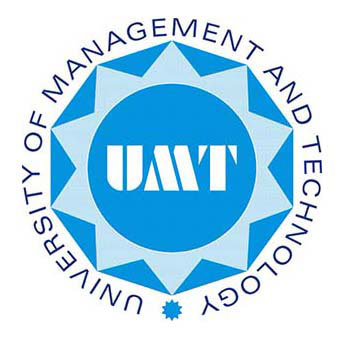 Machine Learning is eating the world and as a professor, I love to see how BigML is committed to improving the way Machine Learning is taught around the world.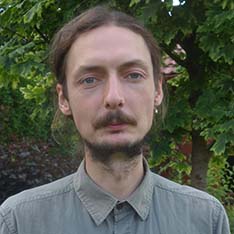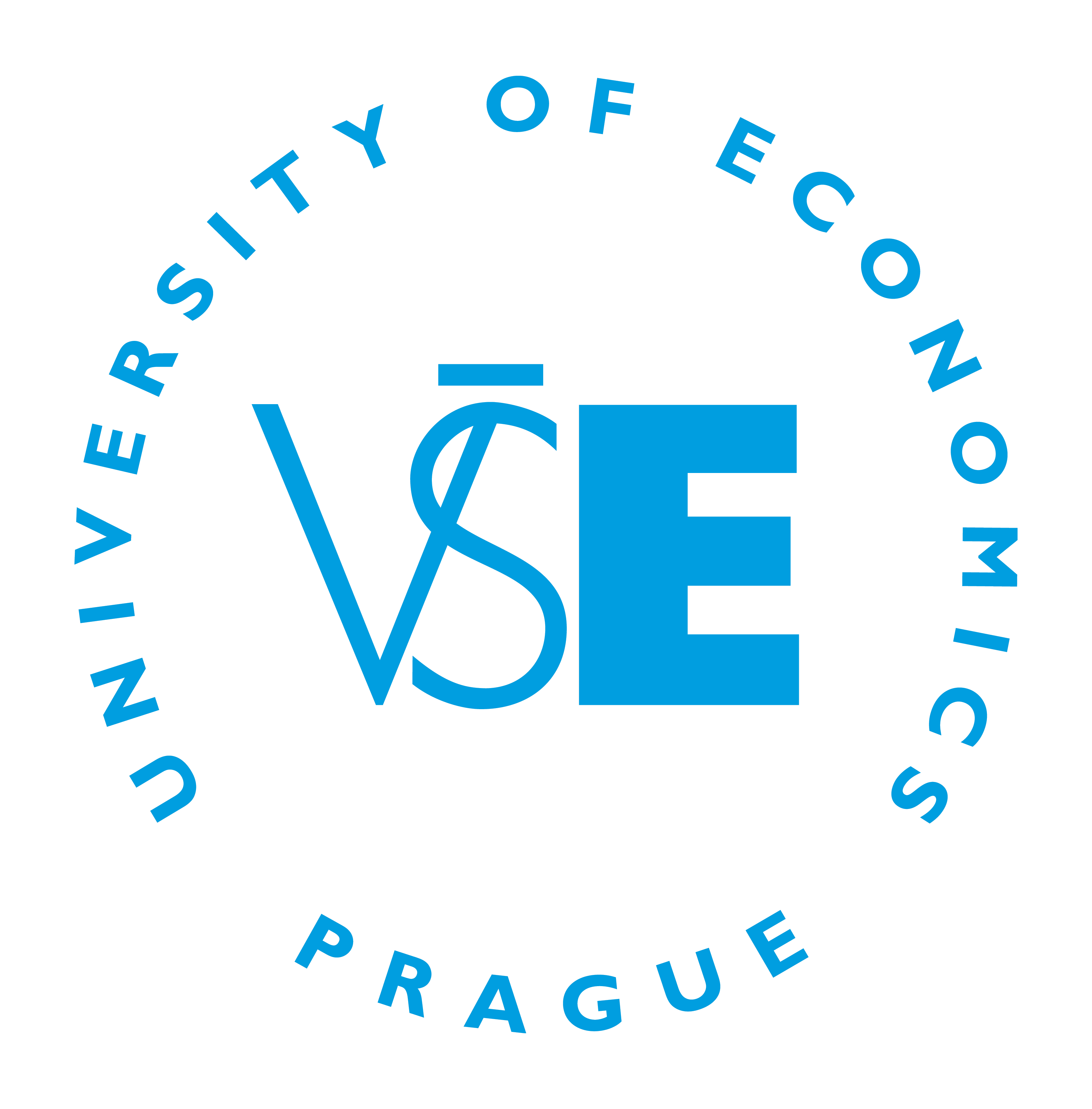 We use BigML for our introductory data mining class of 200-300 students annually since 2014. BigML stands out from the competition with its superb model visualizations, lean user interface, worry-free maintenance, and reliability.
The BigML Community Says ...
Try BigML for FREE and discover the power of Machine Learning!