BigML Customers
Join the 167,000+ customers using BigML, the comprehensive Machine Learning platform for everyone.
BigML is actively lowering the barriers of entry to make Machine Learning accessible. Since our founding in 2011, BigML has grown through grassroots adoption and reached important milestones along the way. Today, we help thousands of analysts, software developers, and scientists representing many industries and business functions around the world to solve a wide range of Machine Learning problems end-to-end. Find out from satisfied customers around the world in their own words.
Enterprise Functions
Accounting
Automated Transaction Categorization
Customer Service
Call Center Incident Management
Customer Inquiry Classification
Human Resources
Job and Candidate Matching
People Analytics
Marketing
Campaing Response Planning
Churn Prediction
Procurement
Fraud Detection
Financial
Banking
Fraud Detection
Customer Touchpoint Optimization
FinTech
Know your Customer
Remediation Optimization
Insurance
Risk Analytics
Fraud Detection
Investing
Startup Success Projection
Equity Index Price Estimation
Industrials
Automotive
HVAC Controls Personalization
Smart Quality Control
Food Processing
Demand Forecasting
Manufacturing
Process Quality Analysis
Transportation
Dinamic Pricing
Optimize Shipment Logistics
Smart Plate Recognition
Technology
Computer hardware
Product Warranty Fraud
Yield and Process Contol
Predicting Support Needs
Telecom
Predictive Maintenance
Customer Retention Optimization
Other
Local Government
Predictive Maintenance
Healthcare
Clinical Trial Analysis
Services
Legal
Legal Matter Cost Profiling
Automated Contract Review
Smart Pricing
Consulting
Customer Segmentation
Green Energy Propensity Modeling
Consumer
Travel
Hotel Guest Management
Predicting Cancellations
Retail
Supermarket Loyalty Management
Demand Forecasting
Media & Entertainment
Predict Box Office Success
Predict Hit Songs
Energy & Commodities
Agriculture
Predict Crop Yields
Energy
Customer Attrition Modeling
Utilities
Water Usage Forecasting
Customer Testimonials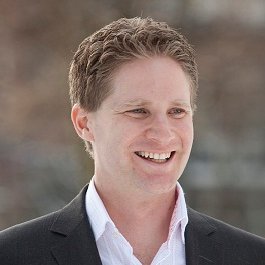 The BigML platform enables us to deliver Machine Learning insights to decision makers with high speed and the visualization makes it possible to explain the outcomes easily to non-technical professionals. The next step in bringing Machine Learning to the bigger crowd!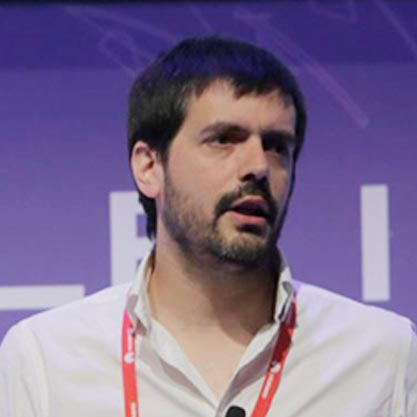 I'm not a programmer nor a data scientist. Just an economist trying to do ML without programming knowledge. BigML is the very first real tool that allowed me to do so. Thank you very much!!


VSSML17 was a perfect opportunity to get high-level context beyond the standard predictive palette we use at Faraday. But it was also helpful to focus in on the implications of new tools and methods that BigML is bringing online, and to get facetime with the team that's driving it all.
Education Testimonials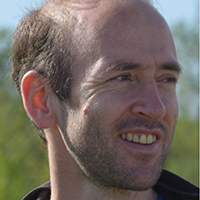 BigML can be used by everyone. With BigML, now I can teach Machine Learning to students with very different backgrounds. BigML is Machine Learning made easy!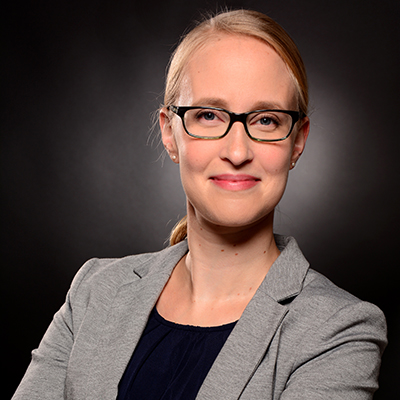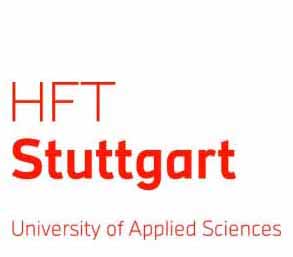 BigML made it easy for me to get started with Machine Learning. It is very intuitive and the structure of the process is easy to understand. I also like the interactive visualization of my data and the possibility to experiment with different filters and options.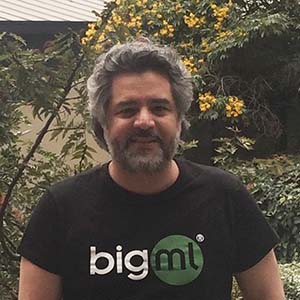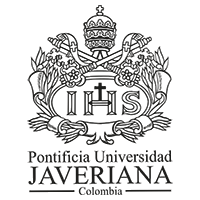 I love that BigML is easy to learn and affordable. We have students that their companies want results immediately; I think BigML is the right tool for that.
The BigML Community Says ...
Try BigML for FREE and discover the power of Machine Learning!